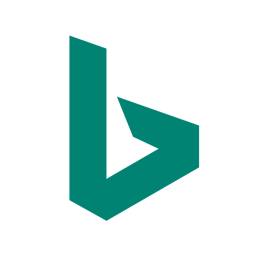 If your business is looking to advertise on Google or on Bing then what you're looking for is paid search.
Search marketing allows you to target customers who are looking for your business. For example: if you're a dentist and want's to target customers who are searching for "dentist that accepts cigna" then you would buy that keywords. Search marketing works through the purchase of search keywords. As a business you would buy keywords based on the product or service that you're selling. Then your ad will show when customers are search for those keywords. Results are instantly since your ads are shown as soon as you start your campaign.
If you would like to learn more about paid search and how it can help your business then feel free to contact us.